Who am I?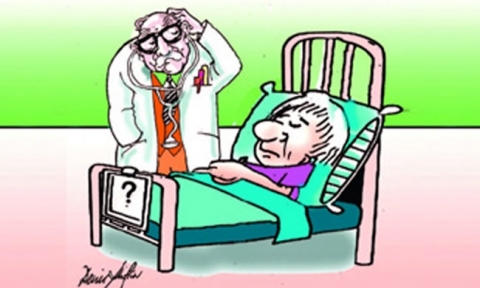 Civilization is defined by ages, or by eras. Same goes for us humans. If I combine the two I come up with an era in my life that was defined by my age. In retrospect I call it the "Throw Caution to the Winds" era of my life. As you have noted I am writing about that time period in the past tense. These days the winds are gentler I have named this current era of my life "Sense and Sensibility" (thank you, Jane Austen). Because I believe there are other folks in my time sector I am going to pass along two ideas I have come up with, and immodestly, think are great. I believe these reasonable suggestions could add an element of security to your life.
Your ID card / Identity Card: Should you have an accident or an event which will cause other people (police, medical assistance, passersby, etc.) to look for this identification, tape on to the outside holder (so it is immediately visible) the names and phone numbers of persons to contact. Example: The blue plastic cover of my ID has the names and phone numbers of three family members.
*I have dubbed this idea Individual Detection.
Your medical history: Should you become ill and are unable to communicate, utilize the plastic see-through pouch in your ID card to store the medication leaflets found in every box or container of the medicines you have been prescribed. This avoids telling a nurse, doctor, etc. the name of your medication as these names vary from country to country. With this leaflet (usually in several languages) you are supplying the medical personnel with your medical history and the medications you are taking. This is a suggestion that is effective both overseas and in Israel. If you do not travel with your ID card, copy of your passport, or Driver's License, utilize any see-through plastic envelope for these "medicine leaflets".
*Next time you have your prescriptions filled remember to remove those small folded papers that explain, in chemical terminology, your medications. Clip them together and place them for immediate access.
Comments
No comments made yet. Be the first to submit a comment